Don't know where to start?
In fact, many of us don't know Where to start? what to do? How to do it? etc…But I have something for you from which you will get ample information about getting started with Digital marketing.
Let me introduce you to the new way of approaching it.
7 Tips to build your career in Digital marketing.
1. GOOD MENTOR:
Having a good mentor who guides you throughout your journey is bliss.
You cannot learn alone. Yes, you can become a self-taught Digital marketer, but learning from a mentor is a next-level thing. If you want to learn something then you should learn from a person who has more experience.
A good mentor is one who has experience in a respective field for more than 5-10 years. Therefore, choose your mentor wisely.
I have done my internship program from my mentor who is a well known Digital Marketer Deepak Kanakaraju A.K.A DigitalDeepak. To know more about him you can check his website ( https://digitaldeepak.com/ ). To know about the Digital marketing internship program in detail click here.
2. GET CERTIFIED:
Getting certifications is not a must but it's good to have a trusted certification as it is the cherry on the top. It gives you more credibility and your chances of getting hired increase as compared to those who do not have any certifications.
If you want to learn digital marketing, There are many resources available to learn Digital marketing some are free and some are paid.
I suggest you take a free course first and after that identify whether you can do it or not and then you can enroll in paid courses available on some recognized platforms.
3. ONLINE PRESENCE:
Building your presence online is a necessity nowadays. If you are not a social person, you don't need to have an online presence.
But building your presence makes a difference such as you get recognized by other people and get known your content posted on your website or a blog.
There are many platforms to build your online presence such as Having your own website/blog, Social media platforms such as Instagram, Facebook, Linkedin, etc.
4. LATEST TRENDS: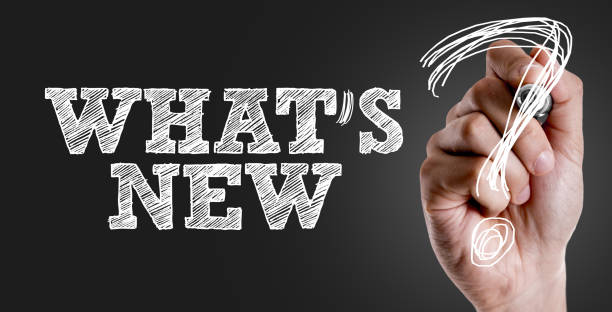 Staying updated in Digital marketing is of utmost importance. If you do not follow the latest marketing trends you will never get an edge over other digital marketers.
If you follow latest trends, then you will be able to plan your digital marketing strategy much more better than others those who do not follow the trend.
To stay updated on trends, you should follow some blogs related to latest trends in Digital marketing. There are ample of resources available on the internet.
5. NETWORKING
In today's date connecting with people is important as we get to learn more when we have other people with same interest.
We need more quality content to engage people and retain them by exchanging useful information.
So build your own tribe by connecting with different people and help them by providing them the information they want. Therefore, you should target the people according to their needs.
To have a great network you need to have good communication skills. Effective communication is something that is essential for every Digital Marketer. In fact communication is skill each and everyone should have despite the field you are in.
6. CREATIVITY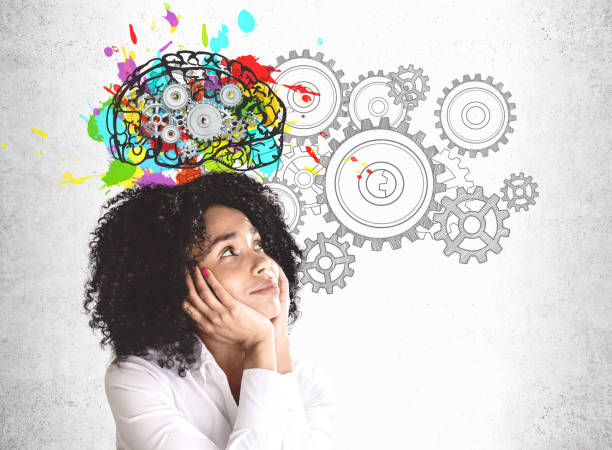 When it comes to creativity many of us think its related to design, but it is much more than that. You need to think creatively by coming up with new ideas and innovations to gain a competitive advantage.
Creativity boosts your visibility by appearing to be different from others and it helps you and your brand to be visible to others.
Building a creative website and resume will help you a lot. It will make you stand out form the crowd. There are lots of website templates and resume templates available for free on the web.
7. WORK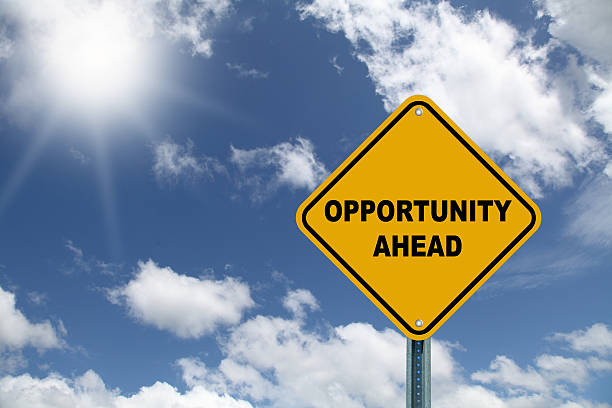 When it comes to doing work you have 3 options such as,
Freelancing: If you want to get rid of a typical job and serve multiple clients by working at your own pace, then you must go for freelancing. In this, you can be a generalist or specialized in a particular skill.
Jobs: As you know there everything is going digital nowadays considering the current scenario and in the future, there will be multiple job opportunities in digital marketing than today. If you want a stable income then you can opt for the job and gain your industry experience. And when it comes to job you should have a creative and presentable resume before applying for a job. To get a professional resume click here.
Startup: Starting up is not easy as it sounds. You need to have more experience and skills to startup on your own once you have these you can set up your own agency or business related to digital marketing. But one should take some industry experience for some time and then switch to startup.
Get an overview of this article in this video and get the mind map in the description of the video.
To conclude,
You have understood how to start a career in Digital Marketing so far and now you have a roadmap of your journey in Digital Marketing but this is just an overview of how to get started. You have your own decision-making right to choose your own path. Don't just depend on this article as not everyone has the same interests. Just take the help of these points, do some more research, and finally figure out the path you will follow.
And if you are still confused with whether to start with Digital Marketing or not, here is an article that will give you an idea about the Fundamentals of Digital Marketing.
After reading, you will figure out how it works and whether you are willing to take the necessary steps for your better future.
Feel free to comment. If you liked this blog and felt useful then please do share.